From a family member murdered to a member back-stabbing his boss, here are recaps of episodes five and six of Chicago PD.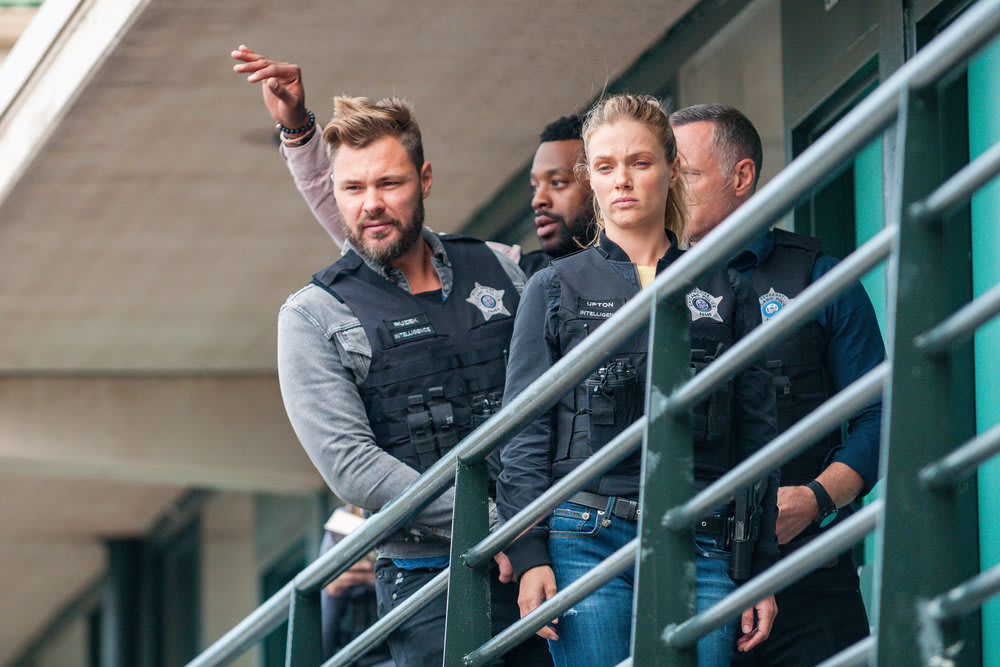 "My Brother's Keeper"
When a man is murdered; the Intelligence Unit investigates that'll track all the way back to the family's member of the victim. The father of the suspect would take the fall; knowing that his son killed for revenge and to get respect from his father.
Meanwhile, Ruzek gets a patrolman upset because he didn't like the way he was abusing his new recruit. It leads to an investigation but mainly during their investigation the Intelligence team didn't get the back up that they needed. To settle the score, the officer asks to fight Ruzek for the respect that he wants.
"My Brother's Keeper" was a good solid story after the big crossover event. IT felt like an easy investigation for the Intelligence but the story for me really focused on the Ruzek vs Patrolman. Overall, I give this episode an 8/10.
"False Positive"
When two young boys were found murdered; the Intelligence unit investigates the killing as it leads to guns, money, and drugs. During the investigation, the Unit uses a new device that's new to the police that it takes a photo or video and identify it. After getting a suspect it turns out that the device doesn't work well with people of dark color and their only suspect ended up attacked and dead.
Voight believes it was someone from the inside that had to have done it; when looking at the members of the gang; he found one person who happens to be second in command. After talking with the gang boss, their suspect gets his butt kicked and ends up dead. Halstead, on the other hand, didn't take it so well knowing that he put an innocent man to death and that Voight had the real suspect get killed.
"False Positive" was another good episode. I thought the performance between Jesse Lee Soffer and Jason Beghe work so well in this episode. The writing was good. All in all, I give this episode an 8.5/10.
What did you think of these episodes? Leave a comment and tell us your thoughts.
You can catch Chicago PD Wednesdays at 10/9c on NBC.